Kuwa: Japanese Supplement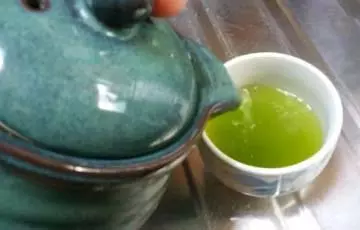 White mulberry has played a central role in the cultivation of silkworms that fed exclusively on Kuwa for their diet. Less known is the fact that white mulberry contains minerals and oxidants that are said to contribute to the health of the many Japanese that use this natural product in their daily diet.
While modern artificial fabrics have in large part replaced the market for silk, the cultural know-how, and tradition of cultivating, processing, and packaging white mulberry is protected and nurtured in a small village found in an isolated farm area of Japan. Here, in Matsuzaki, the tradition is carried on by the local inhabitants without the use of insecticides or artificial fertilizers. Japan Touring sources all of its Kuwa from this quaint village where our ties of over 10 years have made lasting friendships. Visit the Kuwa homepage for more information.
---
Stay Informed
When you subscribe to the blog, we will send you an e-mail when there are new updates on the site so you wouldn't miss them.
By accepting you will be accessing a service provided by a third-party external to https://www.japantouring.com/