Latest Articles
Articles contain content that is relatively long-lasting in meaningfulness and applicability.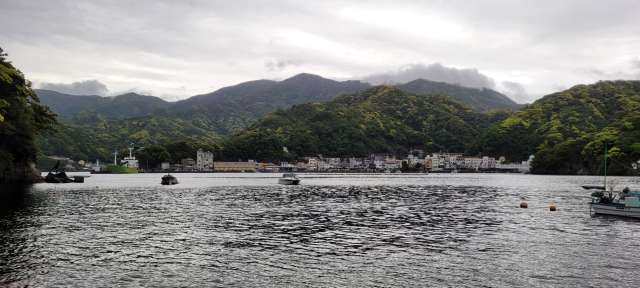 Matsuzaki
The west coast of Izu Peninsula is open to seasonal typhoons in summer and autumn and a strong, cold gale-like winds that come in over the Southern Alps from Korea and Siberia in the winter months. But Arari, being surrounded on three sides by tall mountains and a protected port…

Odds and Ends
Japan Touring depends on its content contributors. Content includes text, audio, and videos. Content is broadly classified into four types. Our Authors Taeko is a professional soprano singer and is very active in creating content for her multiple media adventures. You can visit…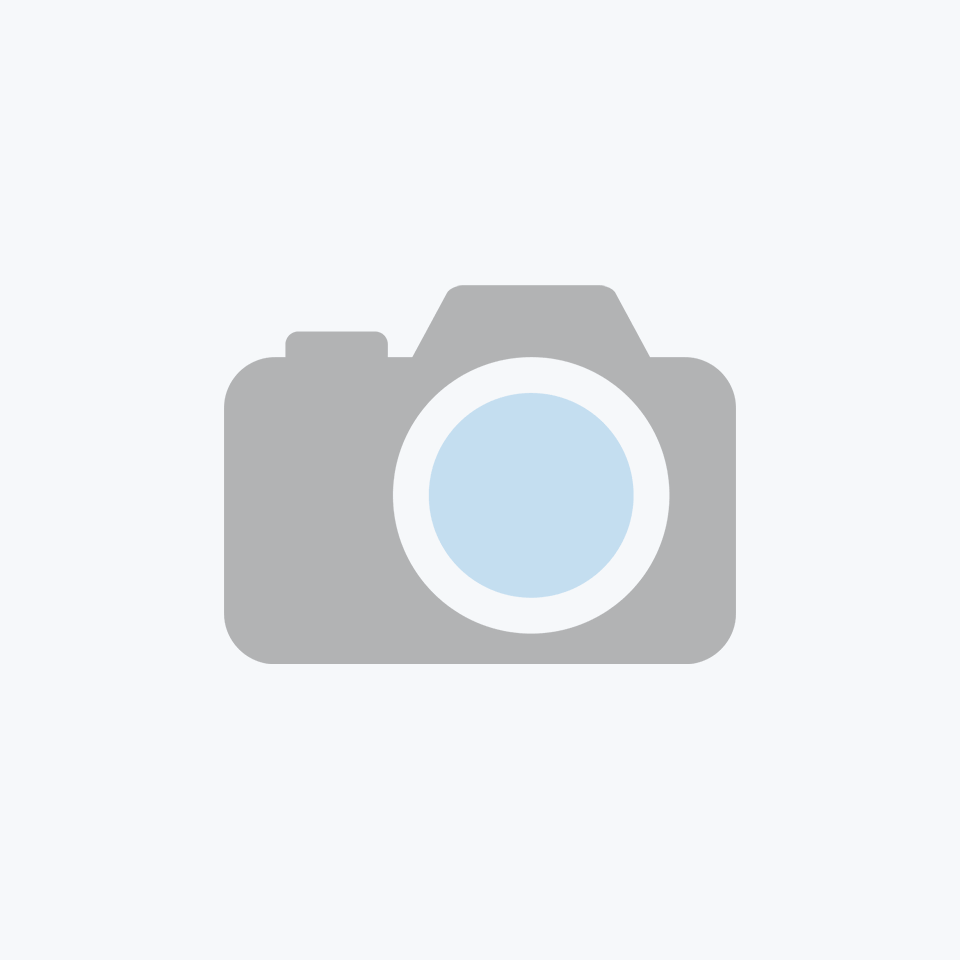 Language
Takeo and Jim are in the process of creating a series of English/Japanese lessons based on different places that they visit in Matsuzaki and other localities in the Izu Peninsula area. Our first one can be seen in the youtube video after clicking on the Read More link below. We…
Futo Beach is a hidden beauty among the many nooks and crannies found along the west side of the Izu Peninsula. The beach is created of…

Latest Blogs
Blogs contain content that is of shorter-term interest and may have links to supporting articles.

Latest New Companies
Lastest New Companies highlights the newest members to our Business Directory.
Locally grown Kuwa leaves from insecticide-free groves of white mulberry trees.
A friendly, inexpensive, convenient place to stay in Matsuzaki, Shizuoka on the Izu Peninsula. Located on the scenic coastline of Nishi-Izu, more than 20 UNESCO designated Geoparks
Challenge the ancient paths of Izu Peninsula on your mountain bike!

Latest New Places
Latest New Places highlights sightseeing spots such as waterfalls, cliffs, hot springs, and other enjoyable localities.
A Mt. Fuji eruption occuring about 10,000 years ago created a lava flow that stretches 21 Miles (34Km) to where Mishima city's train station exists today. The flow of melting snow on Mt.…
Coming Soon!!

Latest New Deai Encounters
Social Interaction with other Japan Touring Members